I'm taking a course on human-centered design which is reinvigorating my curiosity about the power of design. I see a lot of opportunities to incorporate design thinking into urban transit and mobility planning.
A lecture about prototyping brought me back to my mechanical design days, and reminded me how much designers can learn from building and testing a prototype. These can be quick, low fidelity designs, not much more than a Sharpie drawing on a Post-It note to convey an idea. Or much higher fidelity working prototypes of hardware or software systems.
Prototyping can help designers expand the set of possible design solutions, instead of fixating on one permutation early on. It also allows you to get feedback from users early in the process.
I like the idea that you don't know everything as a designer and you really ought to get input along the way from the people who will use your product/system/idea. Their feedback will undoubtedly strengthen your design. I think this is especially true when it comes to public infrastructure. Not only because services and products designed for the public ought to incorporate public feedback, but also because the public is broad and diverse and any individual designer can't possibly anticipate the myriad of user needs or perspectives.
The design of public transit infrastructure, services and systems could benefit from prototyping and user testing early in the design process. Here are some great examples of the use of prototyping in urban transport & mobility that can serve as inspiration: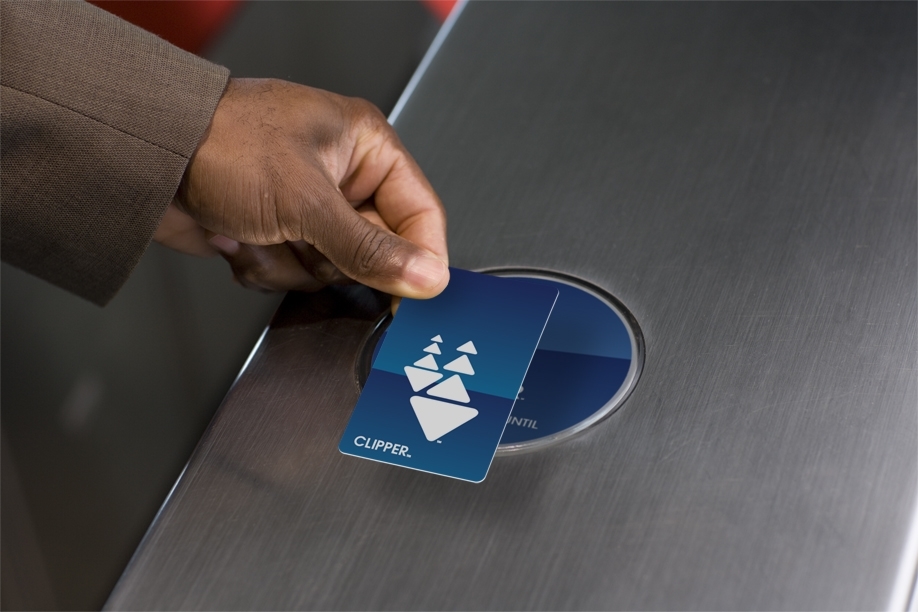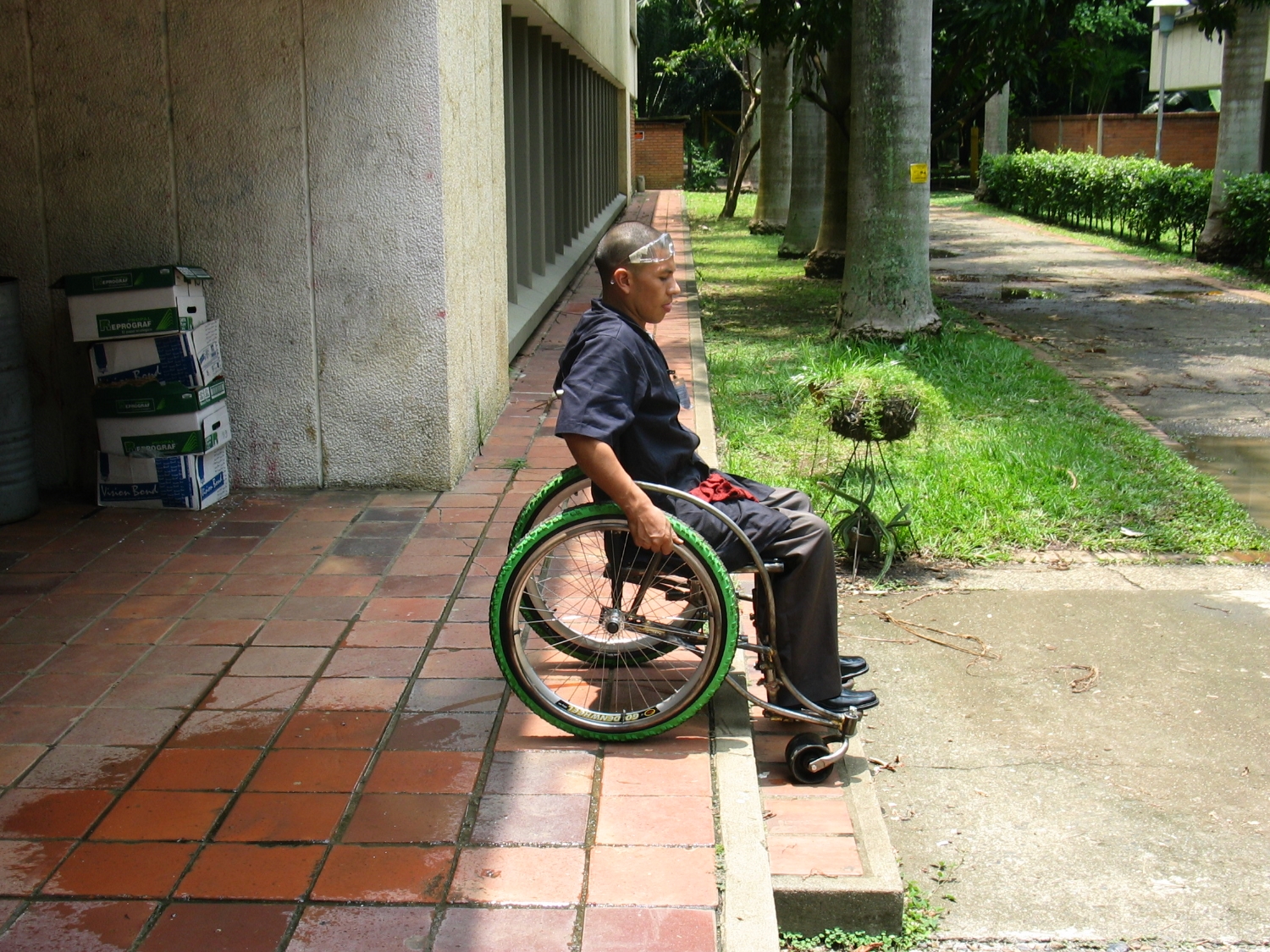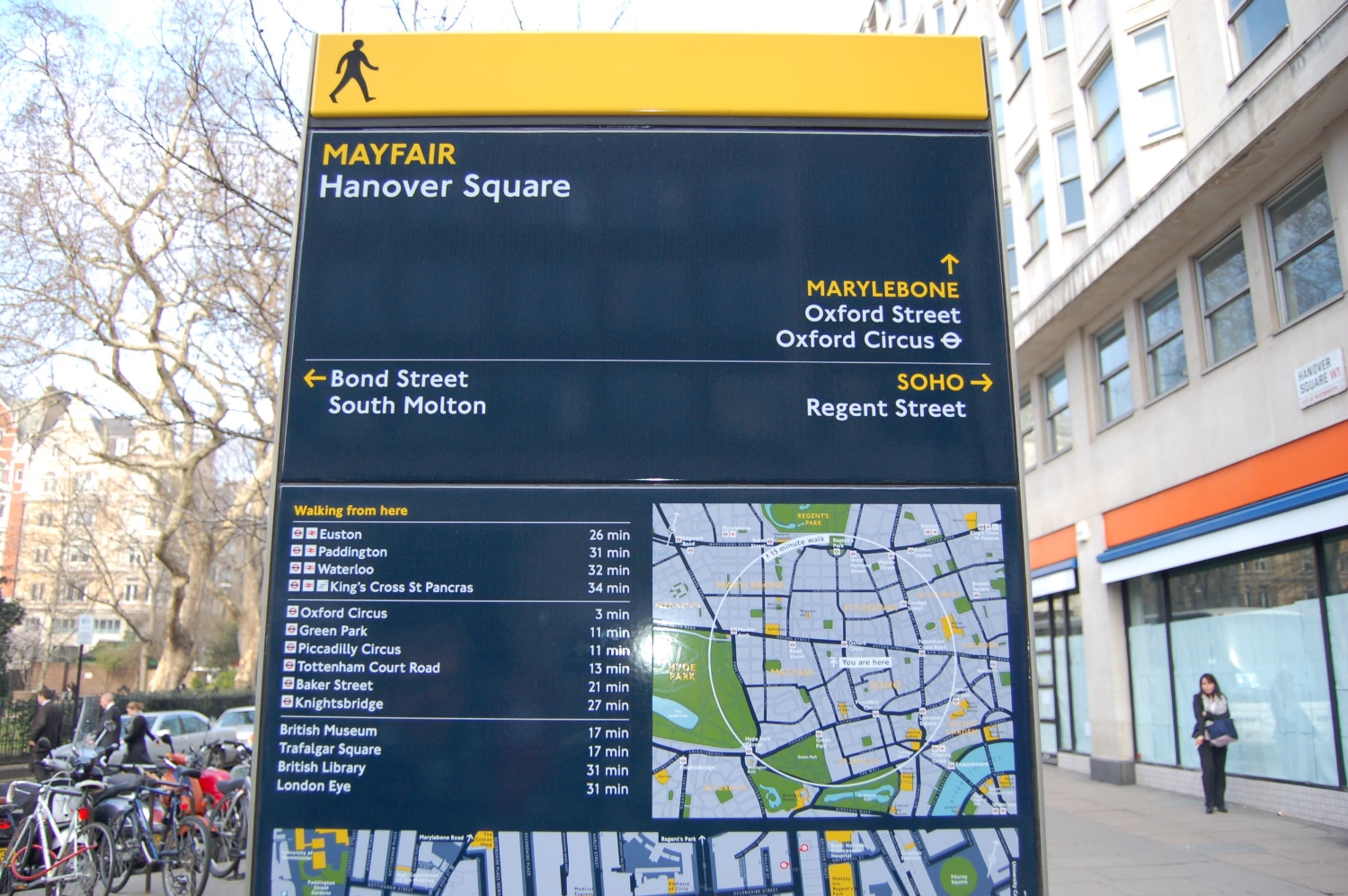 Transit stations. Perhaps because the concept of bus rapid transit is relatively new in many communities, several projects have take the time to build a prototype BRT station to solicit public feedback. Johannesburg's prototype Rea Vaya BRT station was constructed downtown and Ahmedabad, India followed suit, building a prototype station for their new Janmarg BRT system a year before the system launched. These prototype stations can be a great way to allow new and existing public transport users to test out the station and for the designers to tweak the design — placement/design of signage, location/design of ticketing systems, placement of turnstiles, platform signage, universal design elements before constructing the rest of the stations. It's also a useful user education tool, helping showcase the new BRT system and informing the public about how and where the system operates.
Fare payment system. Designers conducted user testing and prototyping of a redesigned fare payment system user interface for the San Francisco Bay Area's multi-agency Clipper Card. The designers' user-centered design approach streamlined the process of buying a new Clipper Card or adding value to an existing one.
Bikesharing. The design of many bikesharing systems begins with release of a prototype bike. For instance, Philly's Indigo bikeshare system unveiled two prototype bikes two months before the system launch. This gives the public a glimpse of the new bikes and allows the project teams to make adjustments to the hardware, software or branding before the launch.
Wheelchairs. Whirlwind Wheelchair is a pioneer in the design of durable wheelchairs for users in developing countries and real-user testing is central to their design approach. Matt McCambridge, formerly of Whirlwind, now teaching wheelchair design at MIT's D-Lab, places heavy emphasis on building prototypes that real-world users can "use and abuse" and that then provide "trustworthy, actionable feedback" about the design.
Wayfinding signage. Legible London's premiere urban wayfinding system helps orient, guide and inform pedestrians in Central London. Designers of this system, Applied Wayfinding, prototyped all aspects of the pylons to gather user feedback and tweak the design.